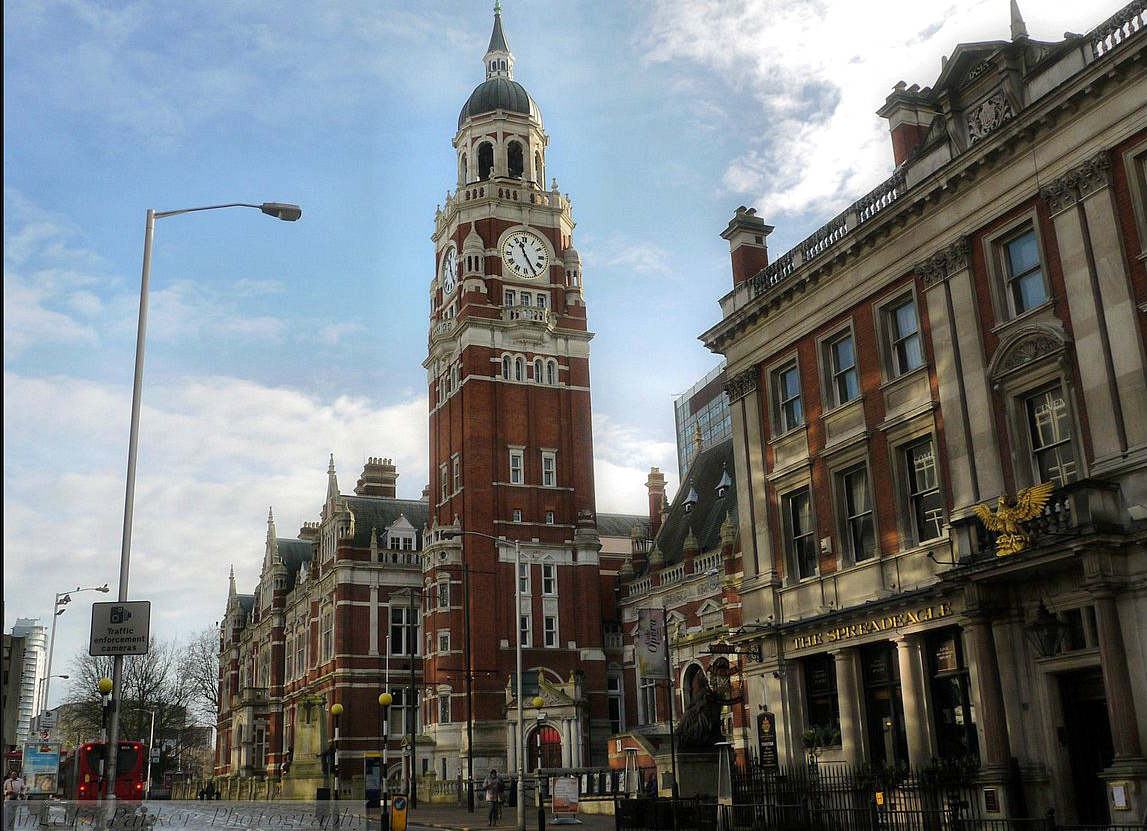 Croydon
We grew up here and we love it. We're excited about the revitalisation taking place. The borough is a tech hotspot, with hundreds of digital startups moving here in recent years. There are no...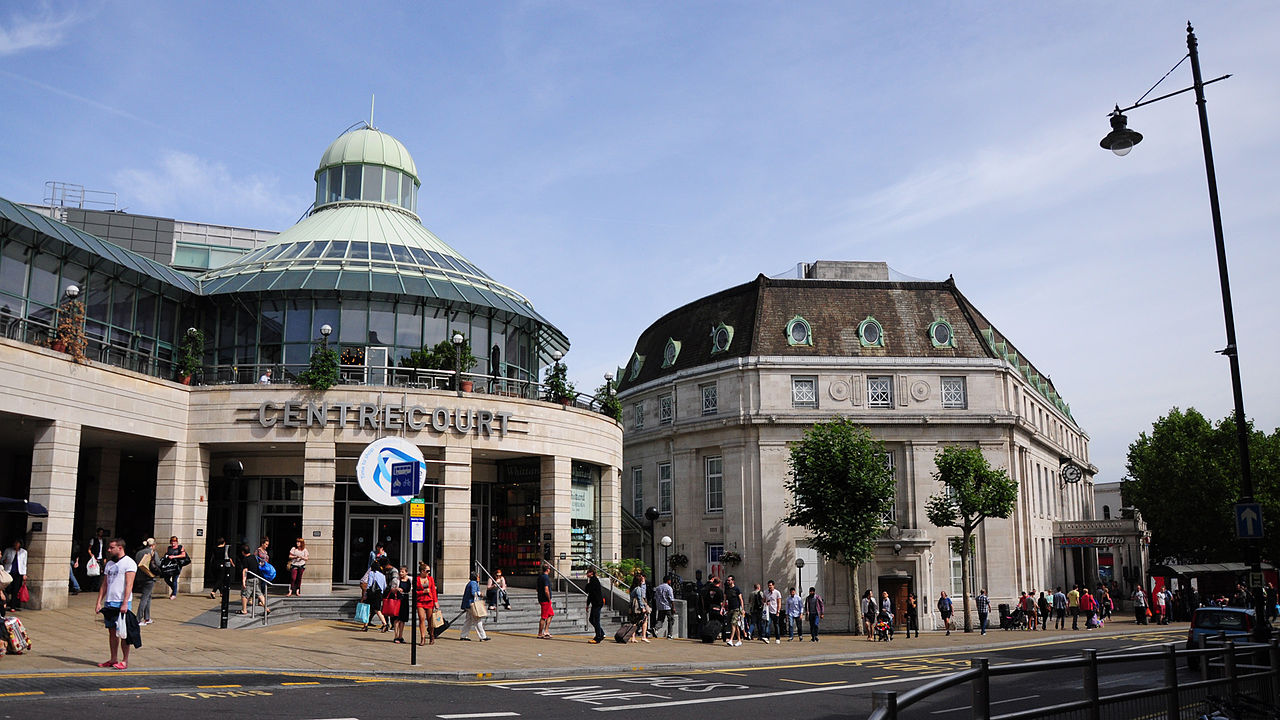 Wimbledon
Wimbledon is a village on London's doorstep. There's a strong sense of community here.
The residents include young professionals
and families who want to live in a relaxed...