We know estate agents are loathed by most people. It's no surprise to us. That's why we want to do things differently + change the property game.
We believe in an honest, straight- talking + no-nonsense approach. Hence our name - Black + Blanc.
Kunal & Kapil are the two founders of Black + Blanc, both experienced property professionals. Our employees share our values,as well as the determination to make the process of selling or letting less stressful.
If you're planning a move, our team of experts is ready to give you the time you need.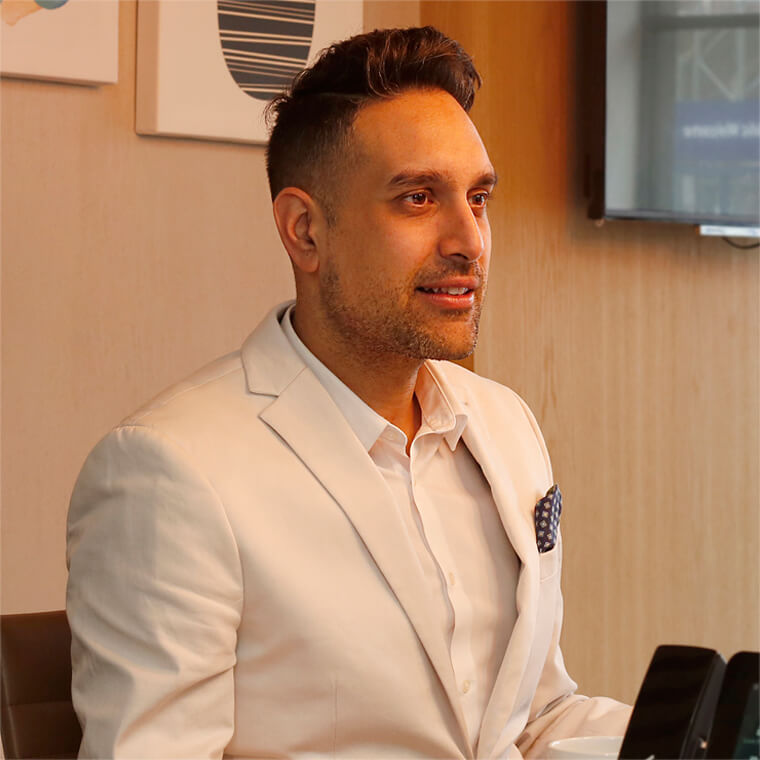 Kapil Kakar
Co Founder
0203-884-1004
LinkedIn
Kapil understands the difficulties buyers, tenants and landlords face: he's been providing solutions to their challenges for more than ten years. His experience of working in-house at a national agency, and as a property investor, has given him invaluable knowledge. Kapil believes in the importance of Black + Blanc's role as a hub of local specialists who really listen to customers. 'The key to a smooth sales process,' he says. 'Is maintaining good communication between all parties.'
---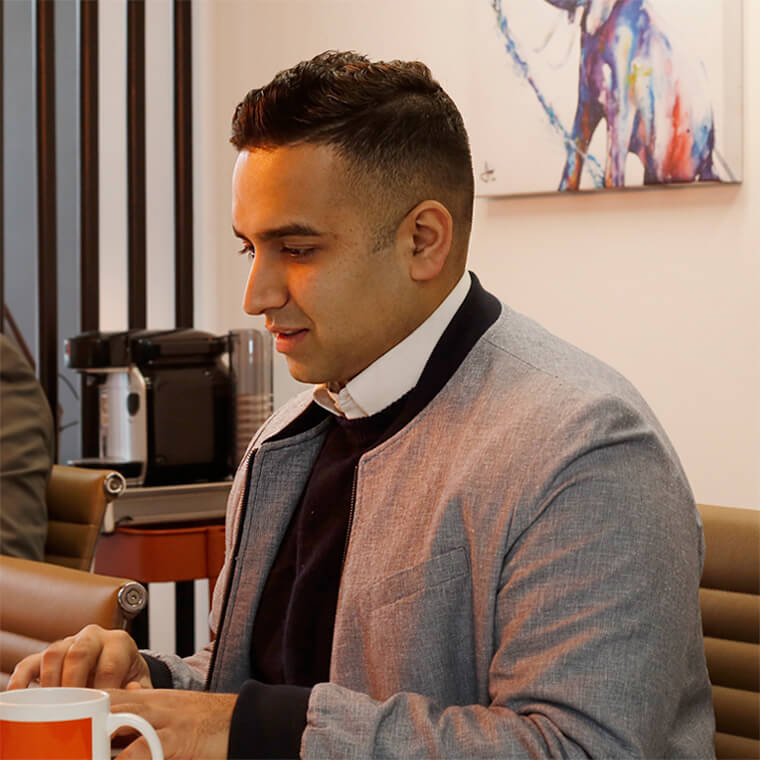 Kunal Trehan
Co Founder
kunal.trehan@blackblanc.co.uk
0203-884-1004
LinkedIn
Ten years' experience, plus hundreds of completed sales and contented clients; Kunal knows what it takes to help people find their dream home. During the early days of his career, he became one of the youngest ever area managers at a large, national agency. He went on to specialise in high-value, prestige property, working across London and the south west of England.
For Kunal, co-founding Black + Blanc means the opportunity to build a trusted, independent brand.
---